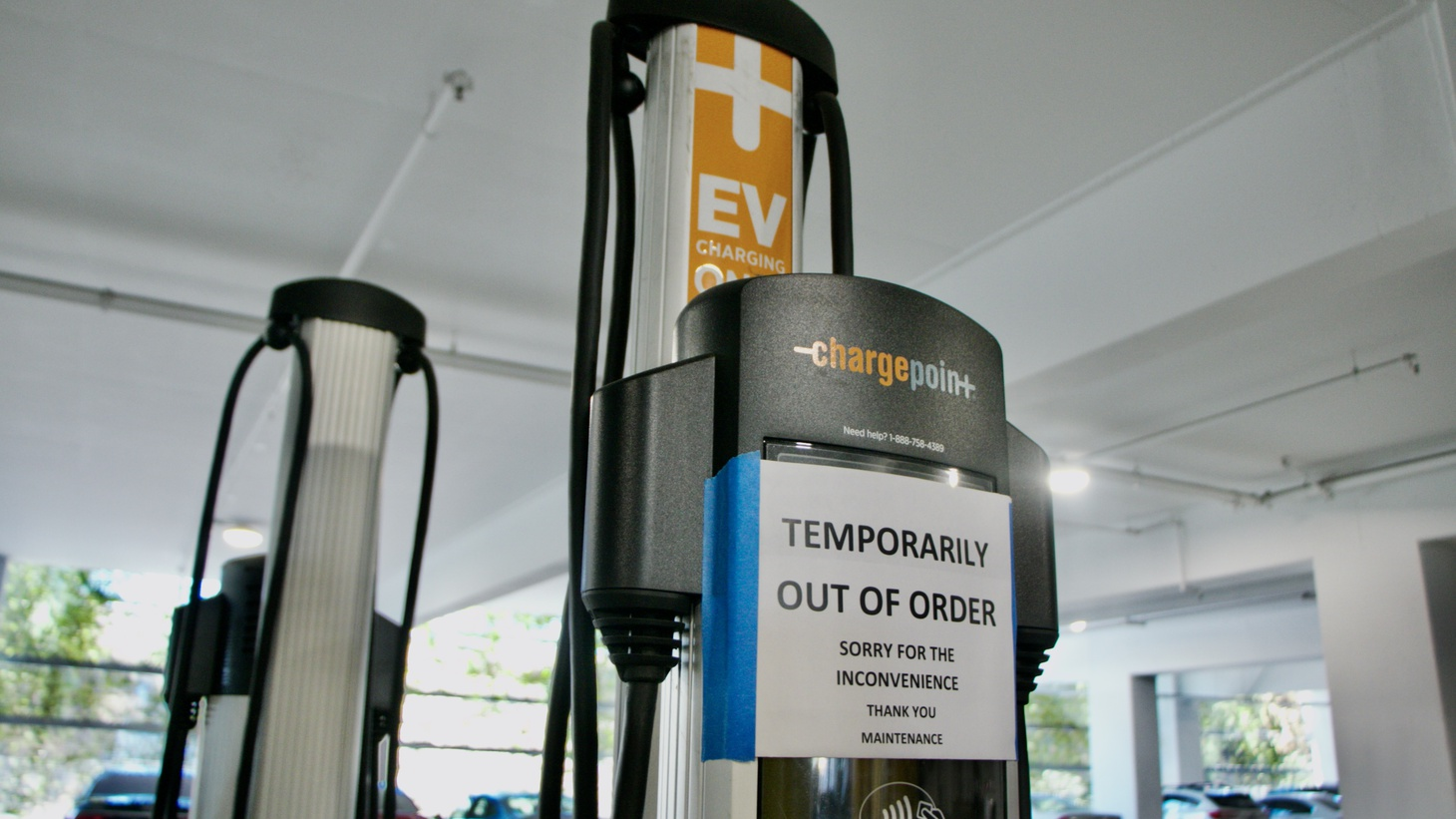 With the growing popularity of electric vehicles (EVs) as an environmentally friendly alternative to traditional automobiles, the demand for electric vehicle charging stations has surged.
READ MORE 🡢


Improve Productivity
Inefficient business processes drain productivity. DSI helps you automate your workflows, removing the roadblocks to productivity.


Reduce Operating Expense
Document production and management consumes one to three percent of an organization's annual revenue. DSI helps you manage and reduce these expenses.


Decrease Carbon Footprint
Between paper and power usage, document production is one of the largest areas of environmental impact in your business. DSI helps you reduce your carbon footprint.