DSI Atlanta's Print and Copy Solutions
We offer a wide range of print solutions to fit the individual needs of each client. We do not just provide a business with any printer. We only provide printers that provide efficiency, from brands that are known and trusted. Regardless of your business' printing needs, DSI has the printing solutions for Atlanta businesses.
Brands We Trust for Your Business Print Solutions
We offer Toshiba, HP, Lexmark, Kyocera, and Brother printers and copiers. While all printers offer different functionalities, these brands are reliable, trusted and guaranteed to make your printing less time consuming and more productive, regardless of your degree of printing needs.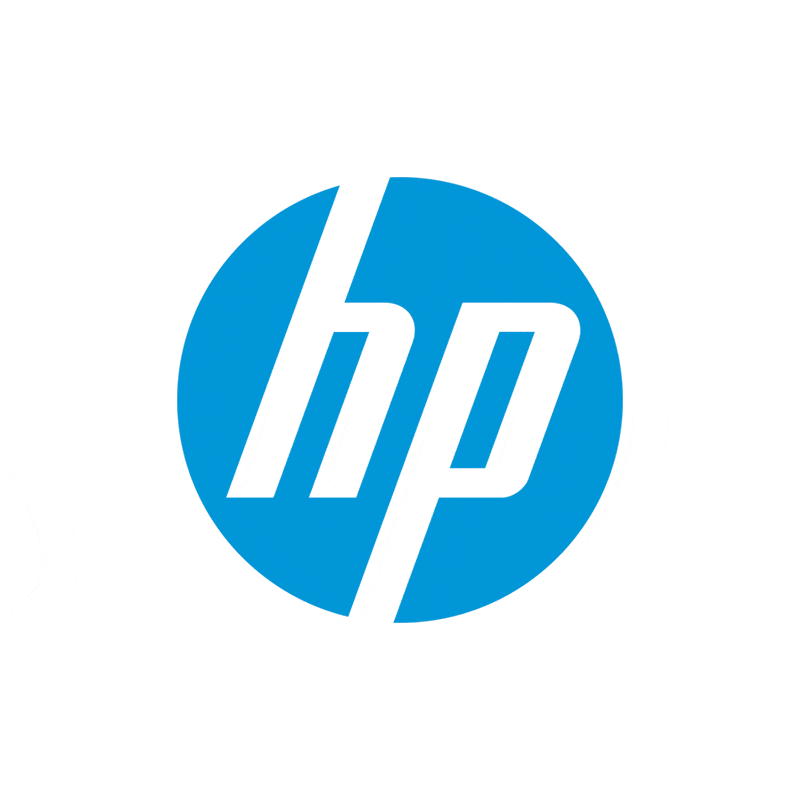 HP Copiers and Printers
HP offers a comprehensive line of products that we offer to our valued clients to solve the business' printing needs.  With a wide range of printing, copying and imaging products and multiple MFPs, HP products help businesses run more efficiently.  At DSI, we respect the industry-leading technology offered through HP copiers and printers and proudly offer HP MFPS, black and white printers, color printers and wide format printers.
Lexmark Copiers and Printers
Lexmark copiers and printers are a popular choice for businesses of all sizes, requiring varying degrees of printing needs.  Lexmark products are known for their ability to simplify business processes and provide stellar printing, copying and imaging to meet the needs of the business.  DSI offers multiple Lexmark copying and printing options for business.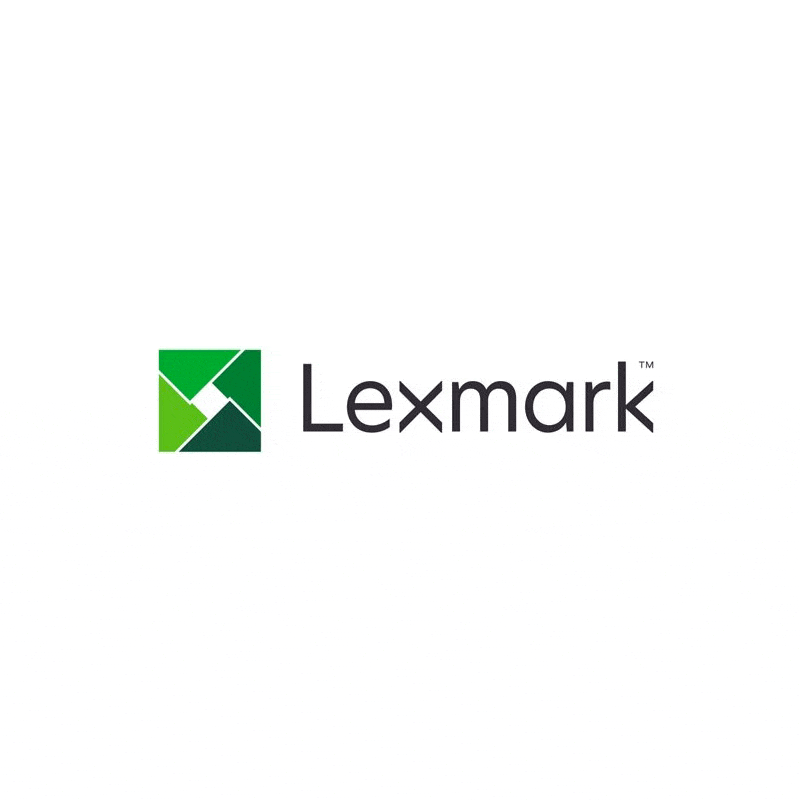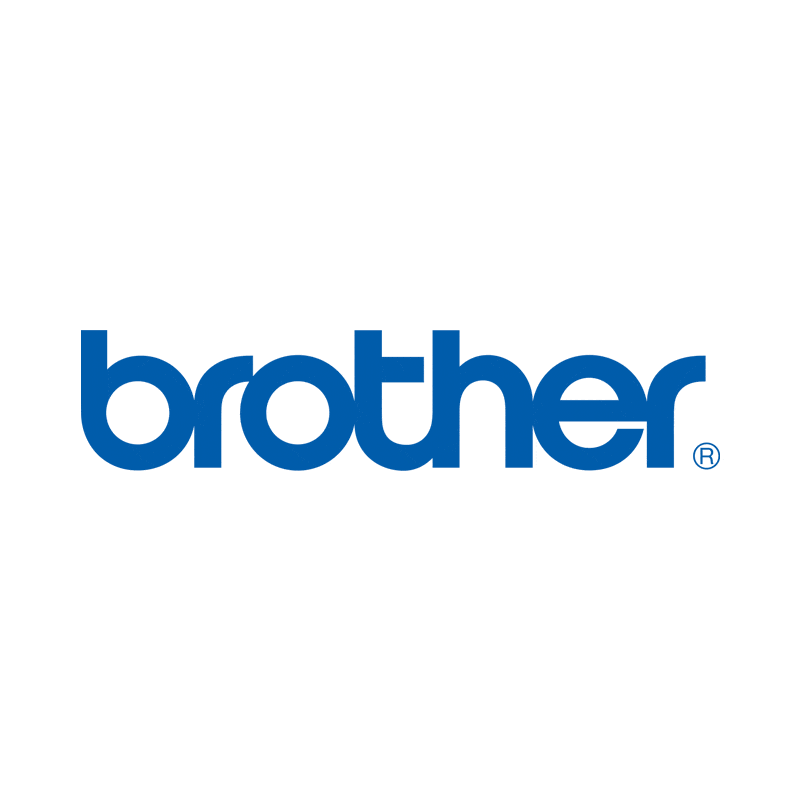 Brother Copiers and Printers
Brother copiers and printers offer high-quality printing solutions in black and white or color.  Used both in business and in home, Brother printers offer innovative solutions through state-of-the-art technology and surprising affordability.  DSI can help your business choose the right Brother printer for your printing needs.
Kyocera Copiers and Printers
Kyocera offers printers and MFPs with the longest life-span and with solutions that are extremely cost-effective.  Kyocera equipment is ideal for the environmentally-friendly business and business owner.  Both the business and the environment will benefit when a company chooses Kyocera's long lasting copiers and printers provided by DSI.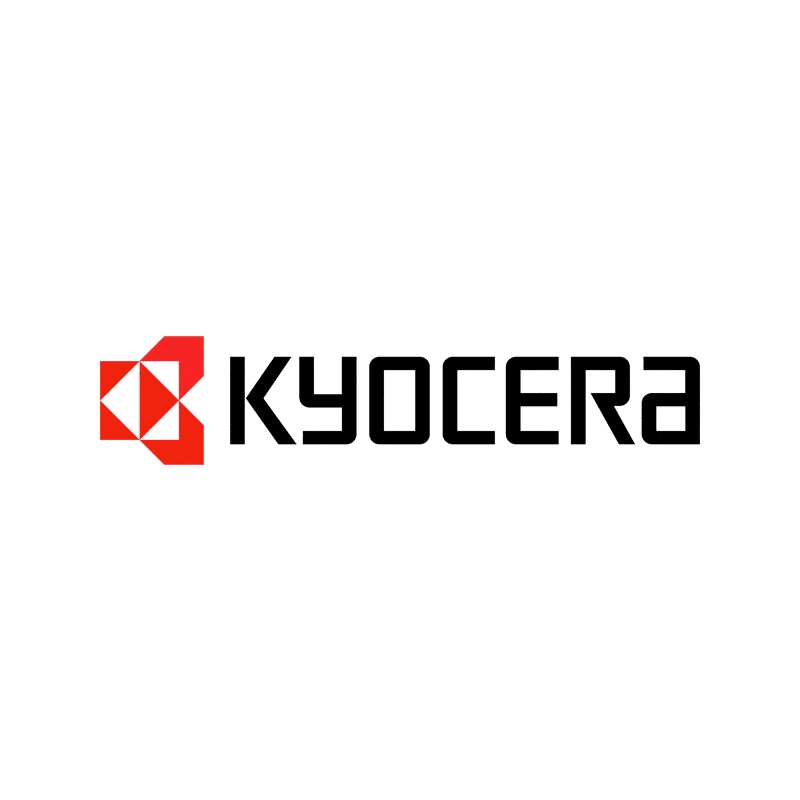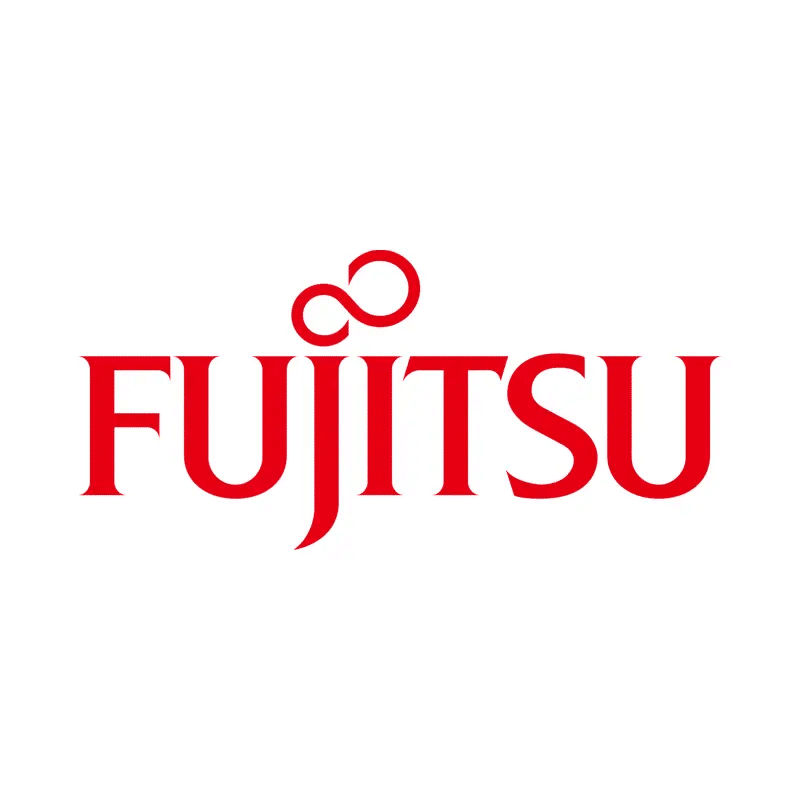 Fujitsu Scanners and Software
Fujitsu scanners deliver speed, image quality and superior paper handling to optimize business processes. Fujitsu products unlock the full potential of document scanning with high-quality, scalable capture software helping you to leverage and optimize what is most important on documents… your data. DSI offers a range of solutions that enable you to integrate a capture offering that matches your business needs and overall capture goals.
DSI Atlanta's State of the Art Technology
We provide state-of-the-art, yet affordable office technology to businesses of all sizes and printing needs. Today, printers and copiers are multitasking machines that can manage a host of technological needs for your business.  We offer a host of solutions that will allow you to have complete control over your technology, your documents, and your business.
Multifunction Printers
Multifunction Printers, or MFPs, are an all-in-one device; they offer printing, copying, scanning and faxing functionalities and are historically an extremely popular choice for business owners.  Because MFPs eliminate the need for additional equipment, they are a wise choice for businesses that are paper and written-communication heavy.  By providing the ability to create documents that are sorted and stapled, MFPs eliminate valuable time from staff members responsibilities; these documents are ready to go out the door once they come from the printer.
As an added bonus, especially for small business, MFPs maximize valuable office space as the need for additional large equipment and machines is minimized.  DSI specializes in developing a more efficient workflow for businesses by assisting business owners in choosing the right print solution for its business.  We carry the most respected brands of MFPs and fit each client with the one that would best suit his or her business.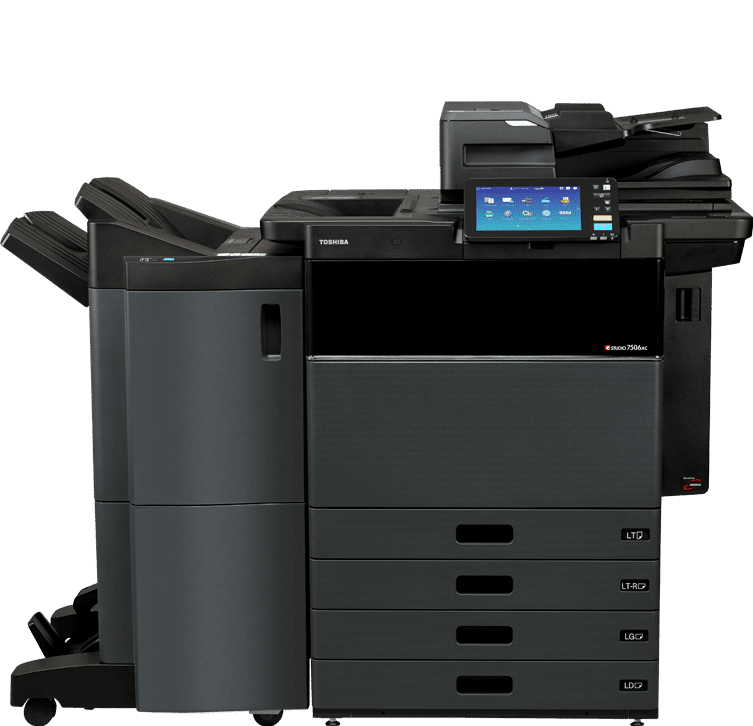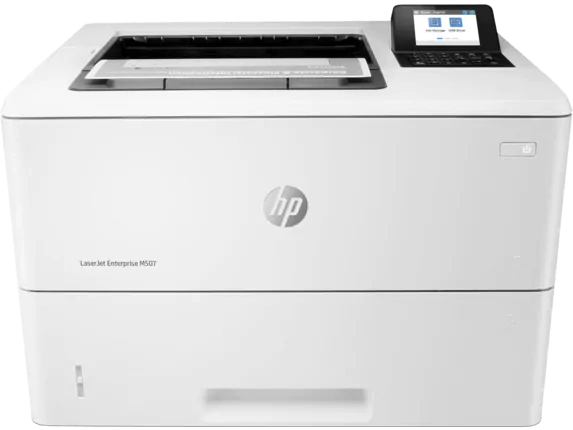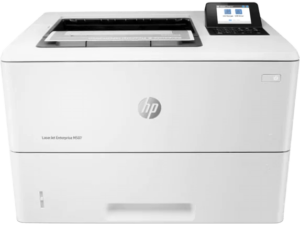 Printers
For more "green" and modern businesses, a printer may be the perfect solution.  These reliable print options allow a business to turn a digital copy into a hard copy, when needed, to accomplish its tasks.  Even with the push toward more eco-friendly life and business, printers remain an essential piece of office technology; without them, a business would not be able to perform many basic functions.
We understand that not all printers are created equally and while some printers will work for one company, they may not be the best choice for another.  Printers vary in color output, finishing options, network capabilities and much more.  Our professionals can help your business determine the printer that will best suit your needs.
Production Printers
Some industries regularly have a high volume of printing needs while other industries require printers for brochures, catalogs or other finished materials.  An in-house production printer could possibly be the right solution if your business falls into one of these two categories.
A production printer is a more sophisticated machine that can handle even the most intense print jobs.  In addition to the ability to handle a higher workload, production printers can also offer more modern finishing options, such as stitching, binding and folding.  These printers not only create large volumes of professional work product, but also eliminate valuable employee time from mundane tasks such as binding and stapling.  We can help match you with the production printer that suits your needs.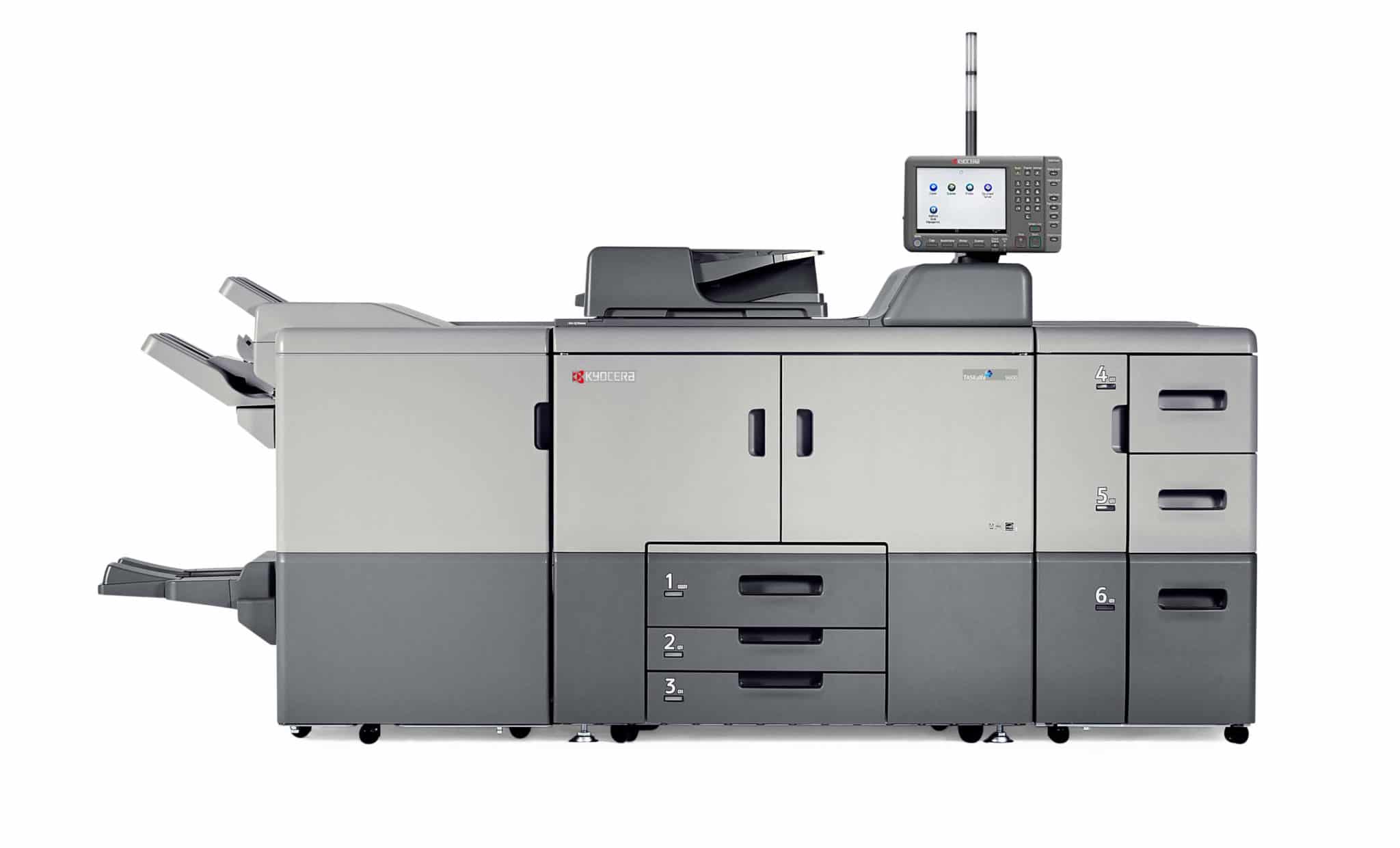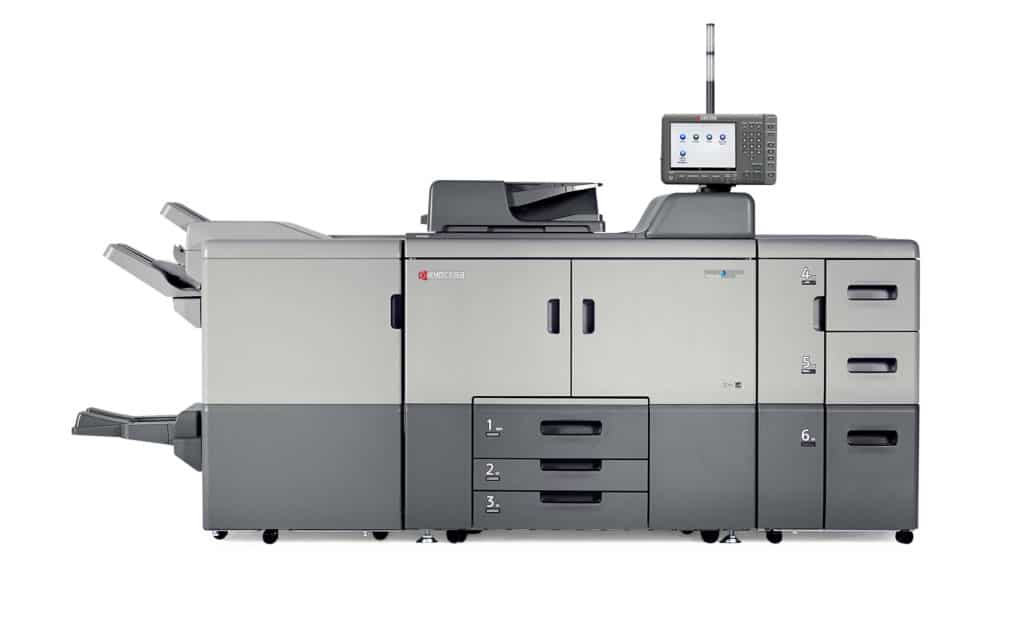 Wide Format Printers
Not all printing needs are for 8.5" x 11" documents; occasionally, or even frequently depending upon the industry, a business may need a printer that is capable of printing documents that exceed that standard size of paper.  This is even more true for businesses that hinge on creative development. For these needs, a wide format printer is the best option. Our professionals will match your business with a wide format printer that best suits its needs.
Why DSI Atlanta for your Print and Copier Needs?
Put simply, we excel at what we do because we are passionate about providing business in Atlanta with a smooth printing process.
Whether you have a small office or multiple offices spanning the entire country, DSI Atlanta has the printing solutions your business needs to thrive.  We understand how imperative it is for your business to run seamlessly; this requires effective printers that can handle the volume and type of printing required.  With a printer from DSI, you will not only maintain complete control over your documents, but you will do so in a way that maximizes time, efficiency and overhead costs.
Print in color. Sort. Staple. Bind. Three-hole punch. Scan. Copy. Print brochures. Fold. Whatever the needs of your business, DSI has a printing solution that will leave you satisfied and your business performing optimally. We are in the business of providing reliable options for printing solutions for Atlanta businesses.
We provide a wide range of printing solutions to meet the needs of our clients.  We offer only the top brands in printing solutions and we are experts at determining which solution best meets your business' needs, goals and budget.  If your company needs updated or improved printing solutions, contact DSI Atlanta today; we promise to get you on track to efficient printing within your budget.
Please provide your contact information, then submit your request.