Atlanta's Best Print, Copy, & Mail Solutions Provider
We understand how crucial documents are for the smooth operation of a business. We also understand that, unfortunately, the creation and use (electronically or on paper) of those documents is often not a smooth process.
Most importantly, we understand that you can't buy technology to address your business challenges. You need to understand your strategy first, then apply the right technology.
We want to simplify your technology so you can focus on your business. Our perspective has been formed with hands-on work in the technology trenches and through working on document strategies in the boardroom. We understand both ends of the spectrum – how hard it can be to get the work done as well as the strategic benefits that great information technology can deliver to a business.
Your business won't take off BECAUSE of technology, but you can certainly be held back with inferior or wrongly-used technology. By simplifying your technology approach to document creation, printing, scanning, and management, we remove the technology shackles from your business and give you the freedom to soar.
We're here to sell an answer to your business problem, not a technology.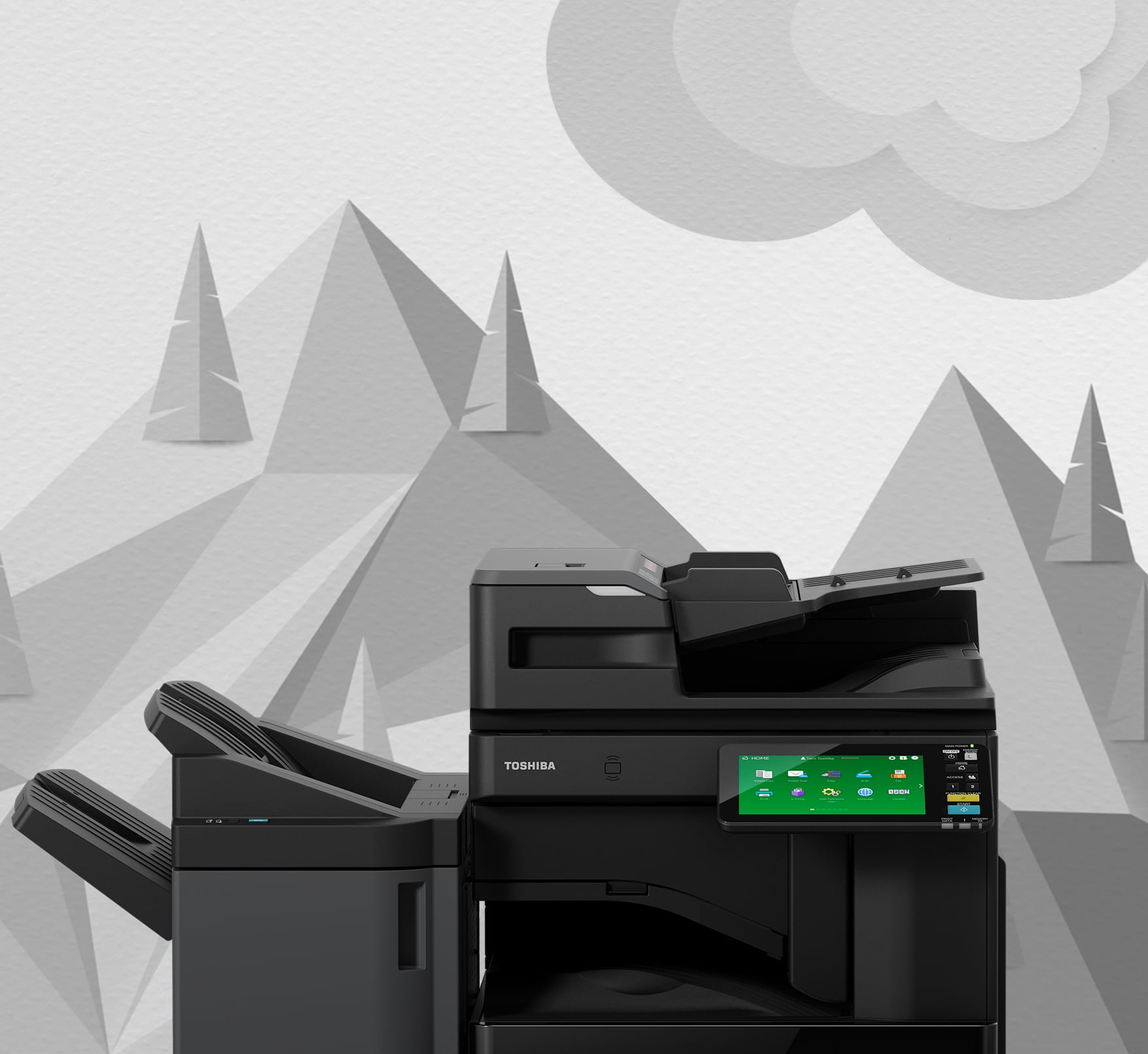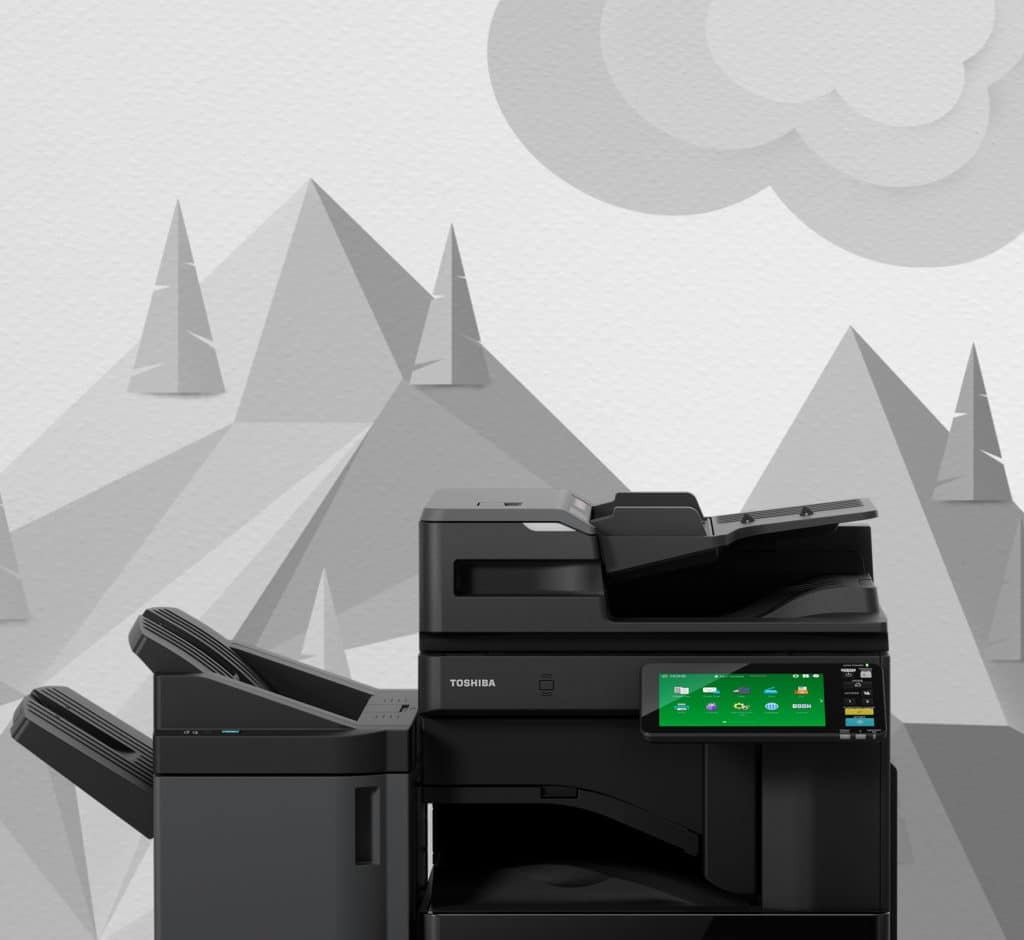 How We Transform Technology to Productivity


Improve Productivity
Inefficient business processes drain productivity. DSI helps you automate your workflows, removing the roadblocks to productivity.


Reduce Operating Expense
Document production and management consumes one to three percent of an organization's annual revenue. DSI helps you manage and reduce these expenses.


Decrease Carbon Footprint
Between paper and power usage, document production is one of the largest areas of environmental impact in your business. DSI helps you reduce your carbon footprint.
Please provide your contact information, then submit your request.