DSI Atlanta's Mailing System Solutions
Mailing and shipping solutions from DSI Atlanta can simplify your business' mailing process; this simple action will increase employee productivity, decrease overhead and allow the company to gain back valuable time that it can put toward excelling in its craft.  
Trusted mailing equipment by Pitney Bowes, such as a postage meter, allows a business to successfully get important documents in the mail accurately and timely. With the full line of Pitney Bowes and Formax equipment, we can meet the mailing needs of all businesses.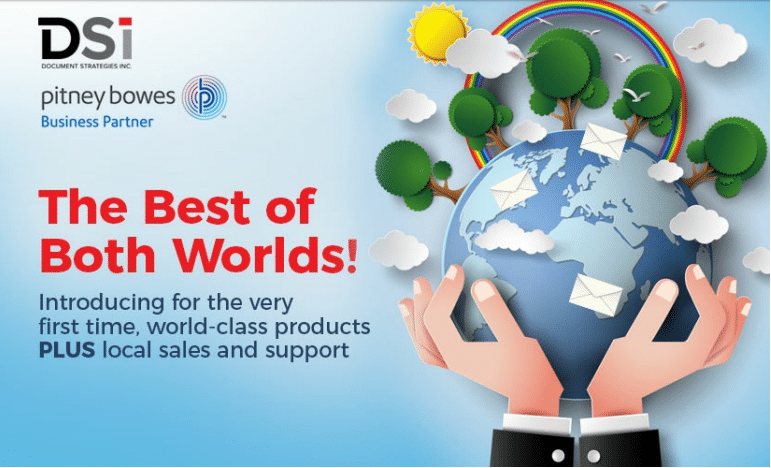 Brands We Trust for Your Business Mailing Solutions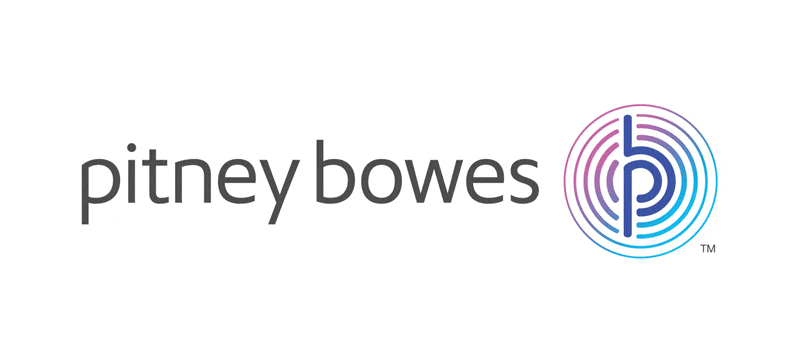 Pitney Bowes
Pitney Bowes is the best choice for professional mail solutions in Atlanta.  Pitney Bowes' line of products are the most reliable choice for postage meters, folding equipment and more mail solutions. They offer mailing and office shipping solutions to small and medium businesses to help simplify and save on the sending, tracking and receiving of letters, parcels and flats. Browse our catalog.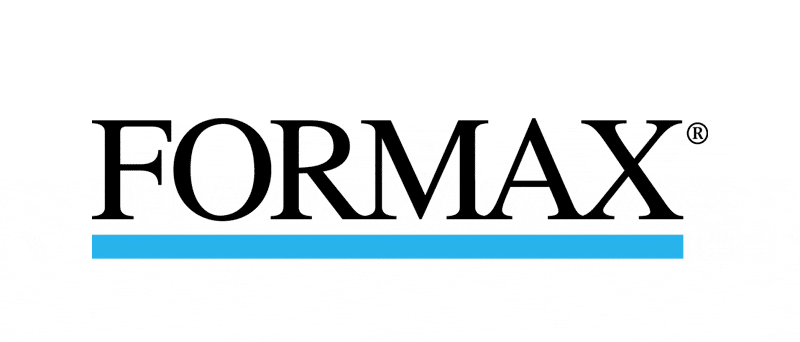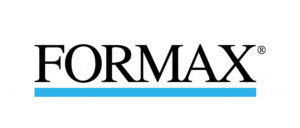 Formax 
Formax is a leader in manufacturing pressure seal, mailing, data destruction, and digital print finishing solutions. Their products allow you to streamline all of your outgoing and incoming mail, the destruction of confidential data, and in-plant digital print finishing.
The goal of mailing solutions is to streamline the mail process in order to enhance productivity and decrease costs.  That goal can only be achieved with a brand that is known and trusted as reputable, reliable and renowned.
Mailing Systems Made Easy
Despite its mundane nature, there are multiple types of mail machines that can help your business run smoothly.  The type of machine (or machines) needed by a business will vary depending on a business' unique mailing volume and needs.  We strive to make sure that our clients understand the functionality of the various mail solutions and match them with the solution that would work best for their business.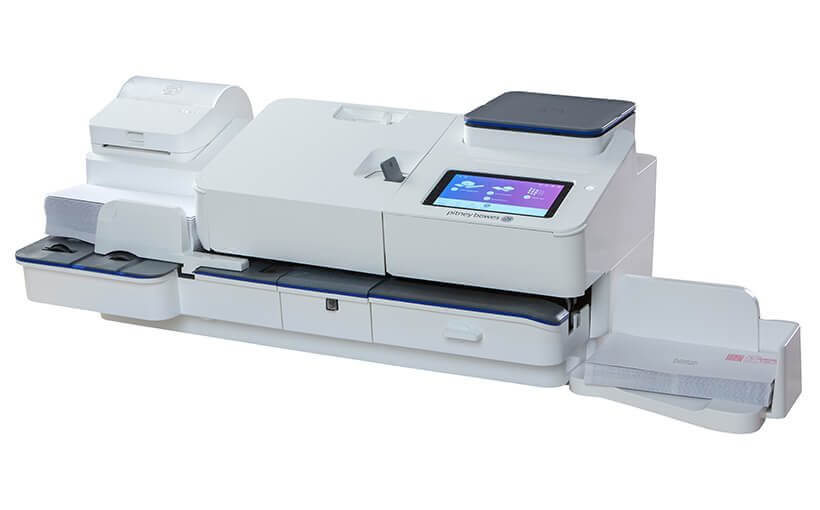 Postage Meters
Postage meters help accurately calculate the correct postage amount for each individual piece of mail based on size and weight.  Postage meters help save time in guessing the number of stamps required, and money if the postage guessed was incorrect.  They neatly print the postage directly on the envelope, eliminating a trip to the local Post Office for stamps.
Because the United States government regulates mail, postage meters can only come from companies that are legally authorized to supply them, such as DSI.
Folding Equipment
Folding equipment is designed to fold and process different sizes of papers and mailings.  They are a valuable tool for businesses that need to fold things in large quantities or where documents are so imperative to the successful operation of a business that a mistake in folding would cause some type of loss.  
Folding equipment allows staff to spend that valuable time they would be folding individual pieces of mail for envelopes on a more productive or important task.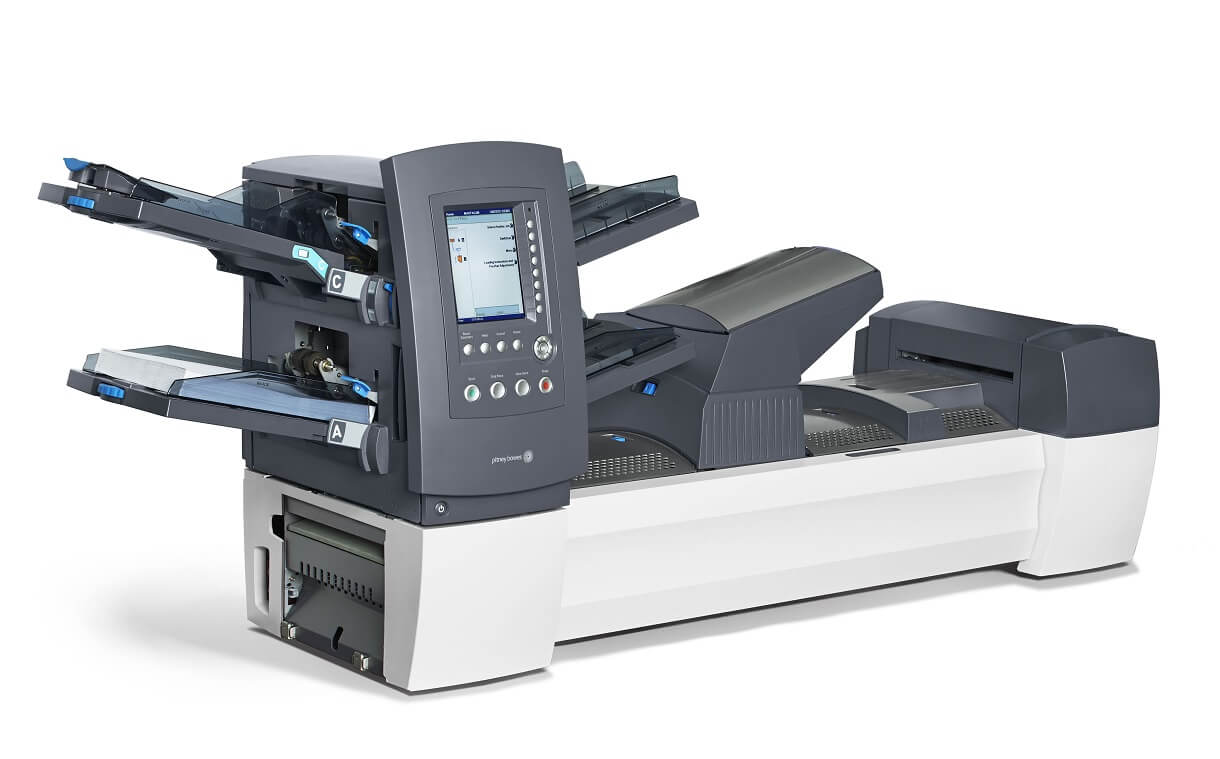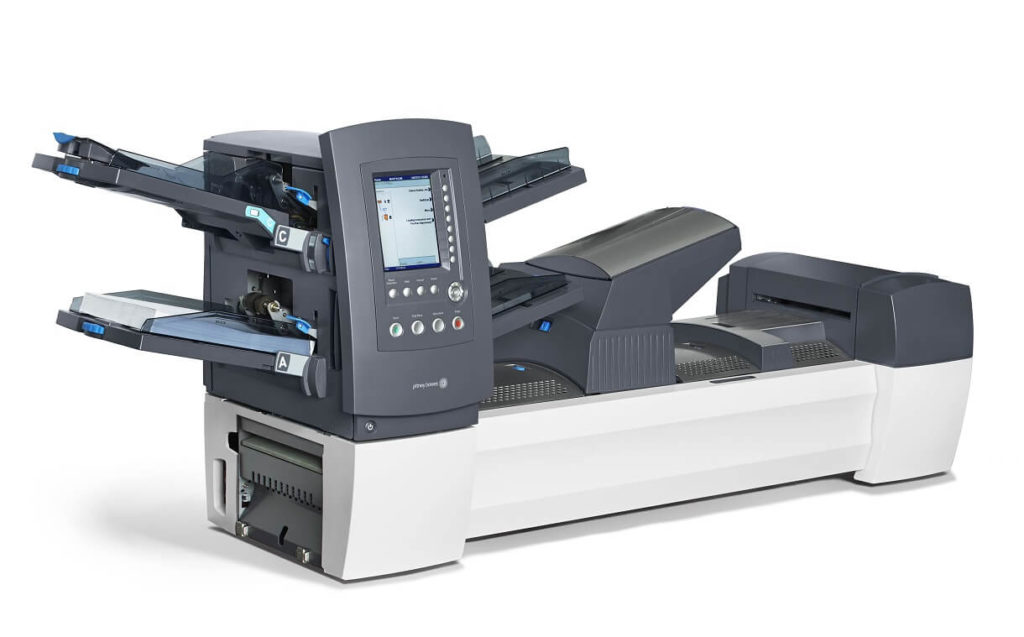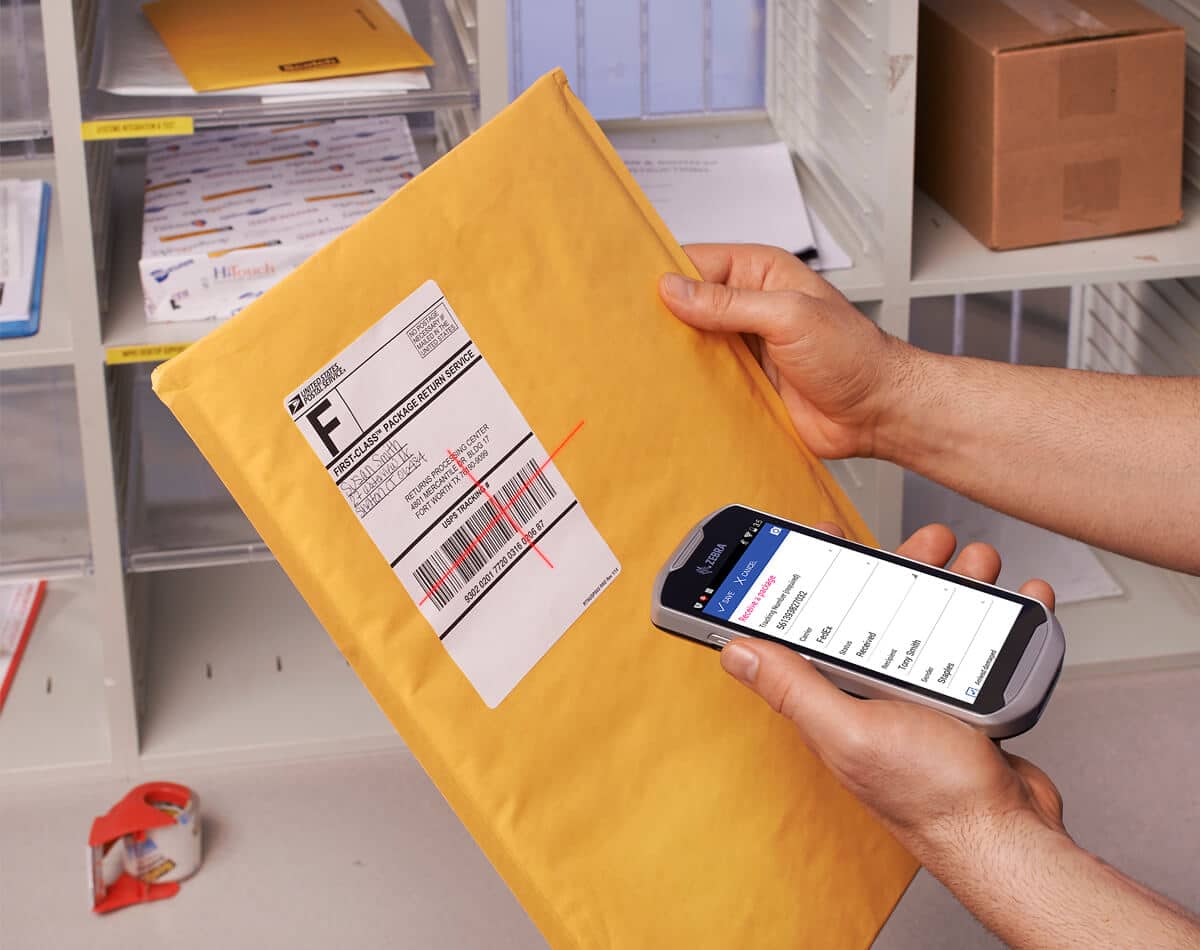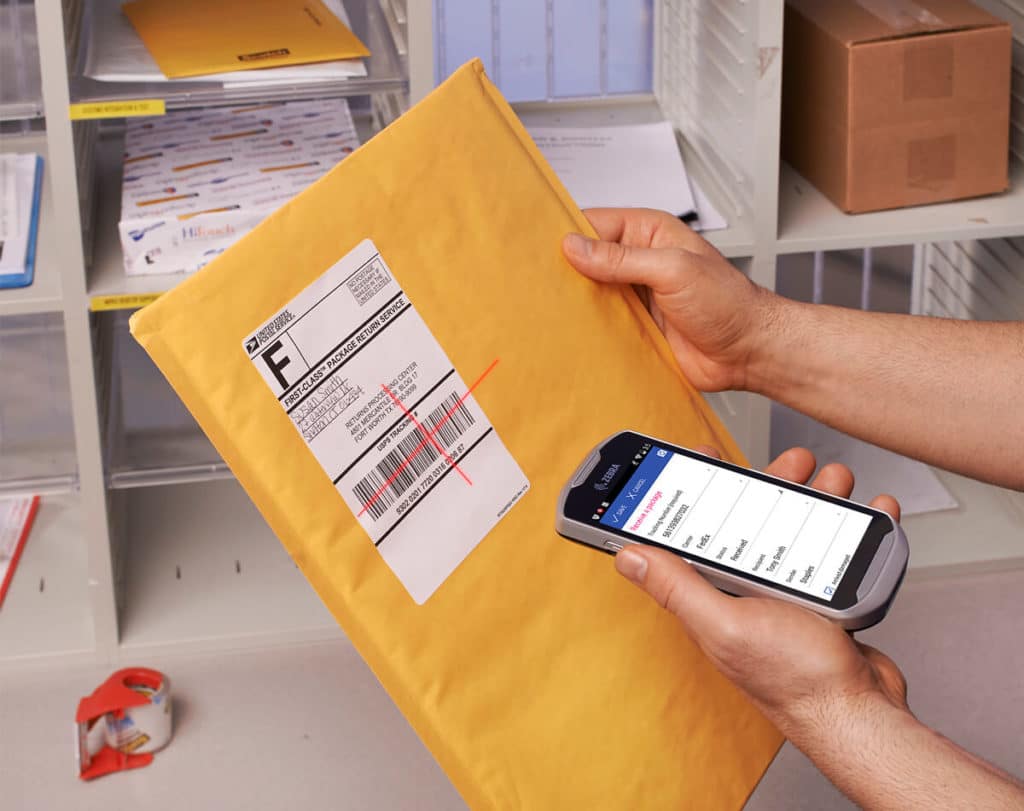 Shipping and Tracking Solutions
Shipping and Tracking Solutions allow your business to perform tasks in addition to those provided by a traditional postage meter. Mailing software can be programmed so that the business can incorporate its logo to the mail, produce a shipping label, track the mail, process mail in batches, provide proof of delivery and provide reports of history and usage.
Printing Equipment
In order to have mail to send in the first instance, a business requires reliable printing solutions.  A printer that has the capability to print labels or print directly on envelopes will help streamline the mailing process and make the piece of mail appear more professional.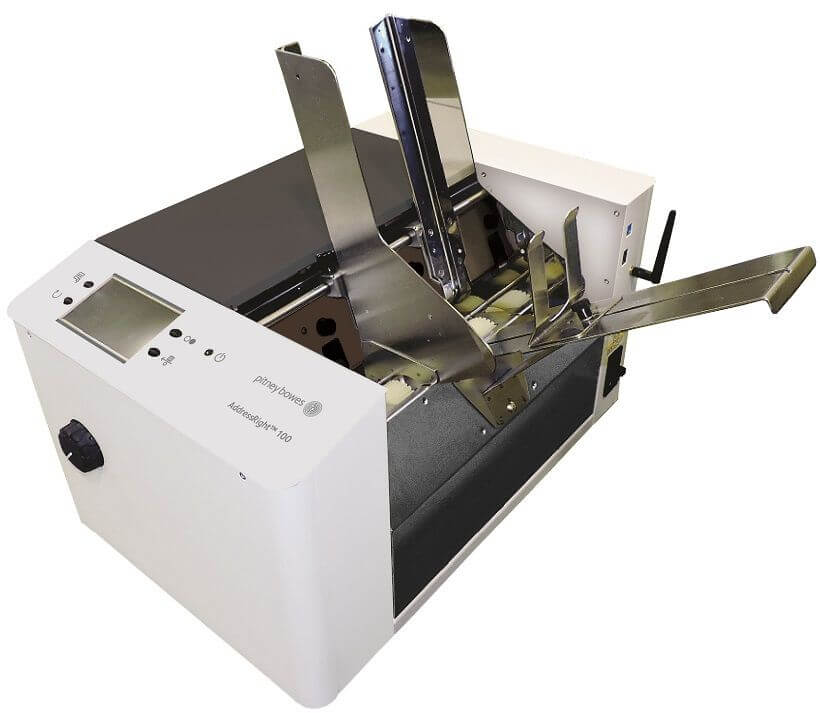 Why DSI Atlanta for your Mailing System Needs?
Put simply, we excel at what we do because we are passionate about providing business in Atlanta with a smooth mailing process.
We have the mailing solutions your business needs to thrive, regardless of the volume and type of mail.  We understand how imperative it is for your business to run seamlessly; this requires efficient mail equipment that can handle the volume and type of mail you send.  With a mail solution from DSI, you will get the documents out the door neatly, affordably and on time.
We provide a wide range of mail solutions to meet the needs of our clients.  We offer only the top brand in mail solutions and we are experts at determining which solution best meets your business' needs, goals and budget.  If your company needs updated or improved mail solutions, contact DSI Atlanta today; we promise to get you on track to efficient mailing within your budget.
Please provide your contact information, then submit your request.