COPIER & PRINTER DEALER
SERVING KENNESAW, GA
DSI Print And Mail Solutions For Offices
In Kennesaw, GA
Printing, Mailing & Scanning Solutions From Document Strategies In Kennesaw, GA
Leading Office Equipment Company For Kennesaw Businesses
DSI is a leading printer and copier dealer for businesses in the
Kennesaw and Atlanta area.  We serve businesses large and small, and we are confident that we have the best copiers, printers, scanners and mailing solutions to help your office run more efficiently.  
We proudly lease, rent and sell office equipment, and offer a variety of software solutions to help make your business as productive as possible and we are fanatical about customer service! Not only do we maintain excellent client relationships, we've also established partnerships with many of the most reputable brands in the office equipment industry including Kyocera, Toshiba, Pitney Bowes, and HP. DSI is proud to serve Kennesaw community with the latest in office equipment solutions for any business.
Contact us today to learn more about our printer, copier and mailing solutions.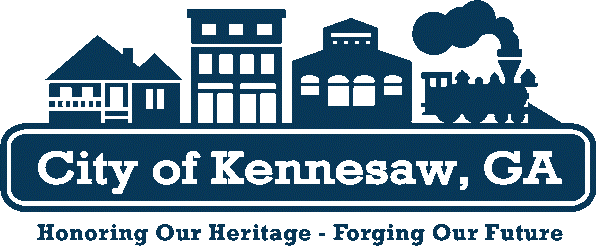 How We Transform Technology to Productivity


Improve Productivity
Inefficient business processes drain productivity. DSI helps you automate your workflows, removing the roadblocks to productivity.


Reduce Operating Expense
Document production and management consumes one to three percent of an organization's annual revenue. DSI helps you manage and reduce these expenses.


Decrease Carbon Footprint
Between paper and power usage, document production is one of the largest areas of environmental impact in your business. DSI helps you reduce your carbon footprint.
Please provide your contact information, then submit your request.