FOR IMMEDIATE RELEASE
Atlanta, GA-(Mar 17, 2020) Document Strategies, Inc. (DSI) is proud to introduce and welcome Andy Butts as the newest member of their service team. His role will be a service/operations capacity, focusing not only on supporting our customers, but also on driving key operational initiatives for which DSI has positioned in 2020/2021.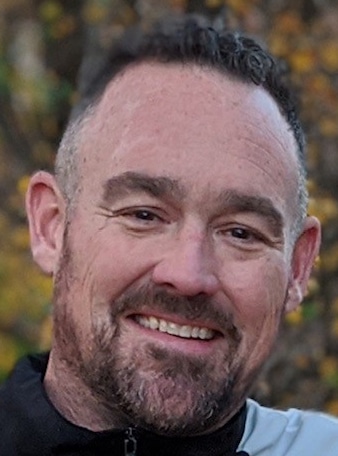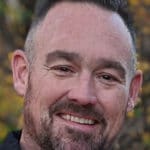 Andy joins the DSI team from the information consulting industry where he spent an impressive 20 years working with Atlanta-based accounts solving IT issues. "I am thrilled to be joining the DSI team and am extremely excited about the rapid amount of growth they have experienced," he says.
DSI President Lance Reed emphasizes the significance of this addition to the DSI team, stating, "I have known Andy for nearly 20 years; his dedication to customer satisfaction, combined with his technological background, brings a special dimension to DSI."
About Document Strategies, Inc. (DSI)
DSI amasses over 50 years of Atlanta marketplace and executive management experience in the office equipment and technology environment. DSI is a leader in document solutions, office equipment, mailing systems, and four-hour guaranteed service.
For printing, copying, scanning, faxing or mailing, you can do it better with DSI!