Are you still paying for copies per page, like you used to pay for phone minutes?
Switch to our unlimited plan for one simple monthly fee that covers all of your printing needs.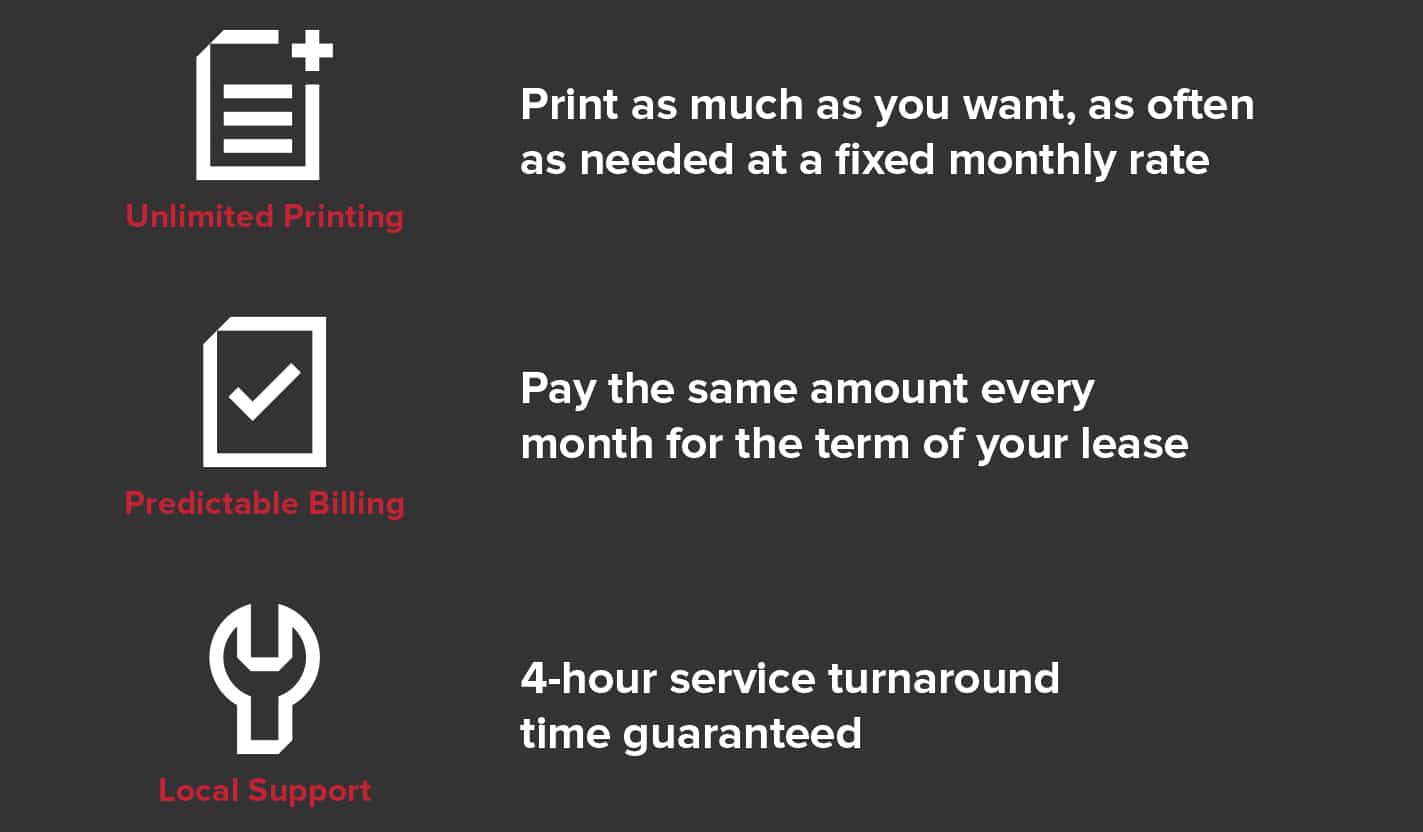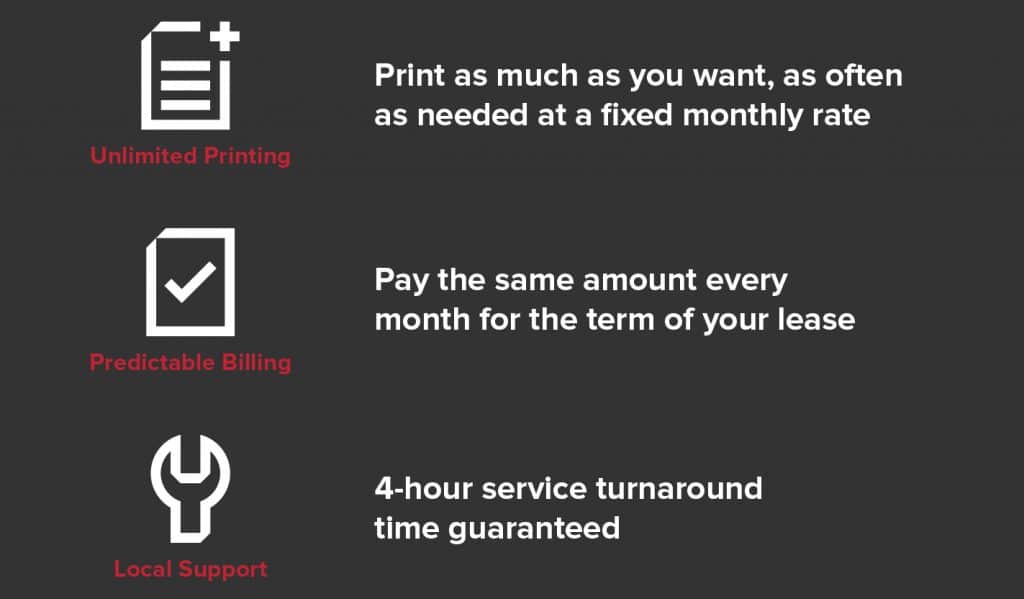 Our unlimited plan gives you one less thing to worry about. With 5 plans and 8 different devices to choose from, you can experience unlimited opportunities to create real value for your Atlanta-area business. Fill out the form to the right to get started!
Claim Unlimited Printing Now!
Looking for long-term stability or just a quick fix?
With the Kyocera Unlimited Plan you choose the plan that best suits your needs. While some businesses seek short-term investments, others look for the longer, more affordable option. We've got all possibilities covered – even for those who prefer to pay up front.
All you have to do is choose the right one for you: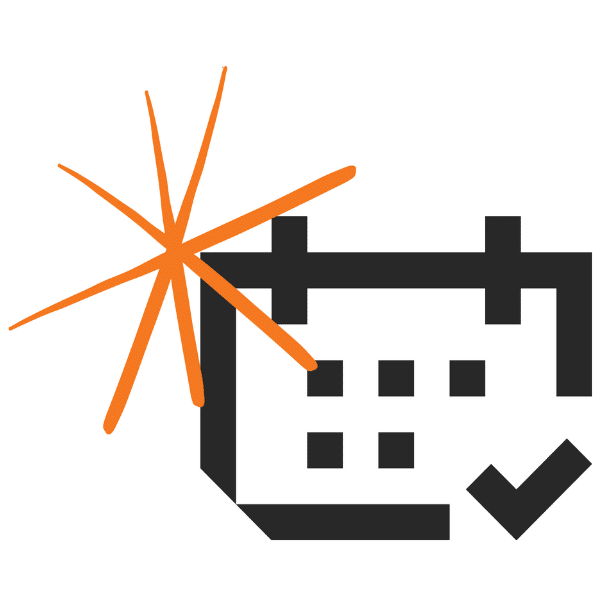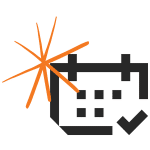 Ideal for those seeking six-month investments for immediate printing needs.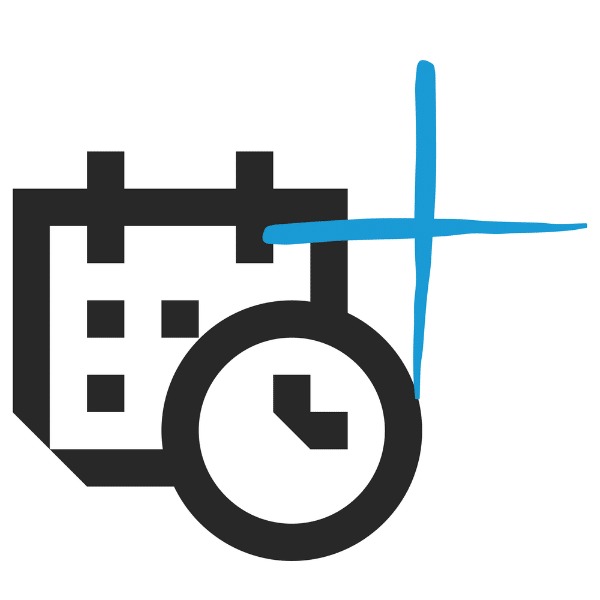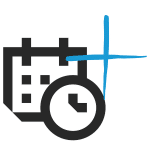 Whether its 36, 48 or 60 months, this is the best choice for businesses that prioritize affordability.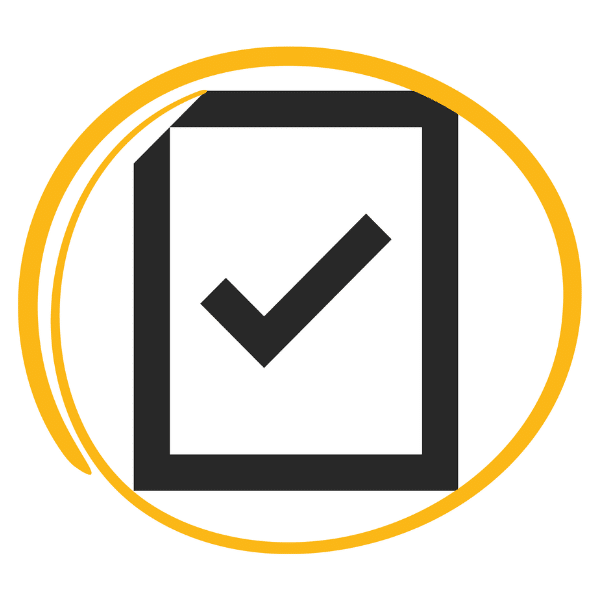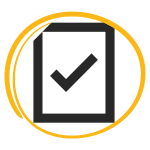 Those who purchase the device upfront enjoy maintenance and unlimited printing for one monthly rate.
Don't Take Our Word For It….
Check out our Google Reviews for testimonials from our Atlanta-area customers.
Great Service and Friendly Staff. They were able to get me a new copier and mailing system for a great price!!! I highly recommend contacting them for your print and mailing needs.
Keating Conroy
18:31 16 Mar 21
Excellent company. Very attentive and easy to work with. Addressed our needs accurately and came up with the appropriate solution. And in our budget too.
Tom Sheeran
16:56 05 Sep 19
These people are excellant to deal with. Great products (copier) and awesome service. Call them!!!
GIUSEPPE VAGHI
14:22 05 Sep 19
Great company to work with! Staff is very knowledgeable and we got a very competitive price. We love our new copier!Wonderful experience all around
Anne Fournier
14:14 16 Dec 15
DSI has been a breath of fresh air after the experience with our former provider! Nice doing business with a local company!!
Sierra Schmitz
15:14 13 May 19
Could not recommend them enough! So easy to work with. They helped us to figure out a solution that made sense for us and their staff is always friendly and professional.
Brent Burdett
18:57 14 Jan 22
Really impressed with the support long after the sale. Kim is fantastic!! 🙂
Pete Quinn
14:14 28 Jan 22
Lot's of experience at this company. Expert service and sales.
Ed Wintersteller
14:16 28 Jan 22