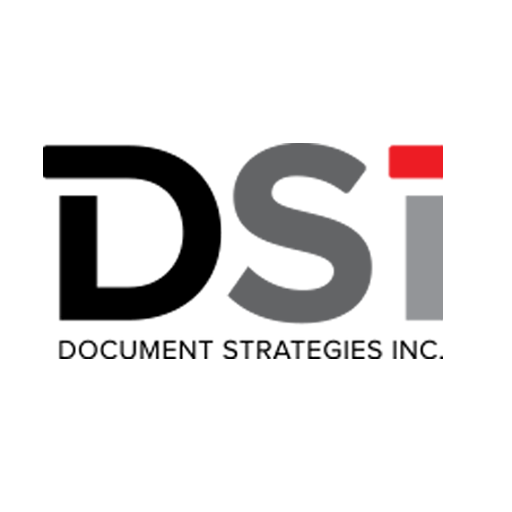 FOR IMMEDIATE RELEASE:
JEFFREY LAYNE JOINS THE DOCUMENT STRATEGIES TEAM
Atlanta, GA–(July 15,2020) – Document Strategies Inc. (DSI) is proud to announce and welcome Jeff Layne as its newest senior account executive. Jeff will be responsible for diversifying sales, supporting existing accounts while establishing new ones, driving revenue, sales team leadership, and other general sales duties. He has over 20 years of office imaging equipment and technology experience in Atlanta.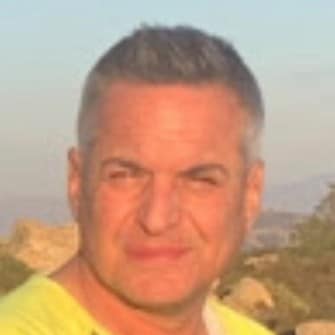 Jeff joins the DSI team from DocuProducts in California. Prior to that Jeff spent nearly 20 years in the office technology industry in Atlanta with GDP, Zeno and Service Technologies cultivating his expertise in document management, office equipment, hardware, software, and cloud-based solutions and intends to bring the same drive that led to his prior success to his new position at DSI. He affirms, "I intend to use my platform at Document Strategies to offer solutions to a broader audience here in Atlanta as well as strengthen the DSI imaging systems footprint.
DSI President Lance Reed emphasizes the importance of Jeff as an addition to their team, stating, "Jeff has an undeniable presence in Atlanta's office imaging equipment and technology sales sphere, and his addition will reinvigorate our sales strategy. His extensive knowledge of the products and solutions in our industry combined with his inexhaustible energy makes him a huge asset to our team, and we are thrilled to bring him on board."
ABOUT DOCUMENT STRATEGIES, INC.
Document Strategies brings together over 50 years of Atlanta marketplace and executive management experience in the office equipment and technology environment. We are a leader in document solutions, office equipment, mailing systems, and a 4-hour guaranteed service. For printing, copying, scanning, faxing or mailing you can do it better with Document Strategies.